"Interiors" at the Greenville County Museum of Art
I've just returned from a wonderful time in Greenville, SC. My solo exhibition Interiors opened on January 15 and is on view through March 23.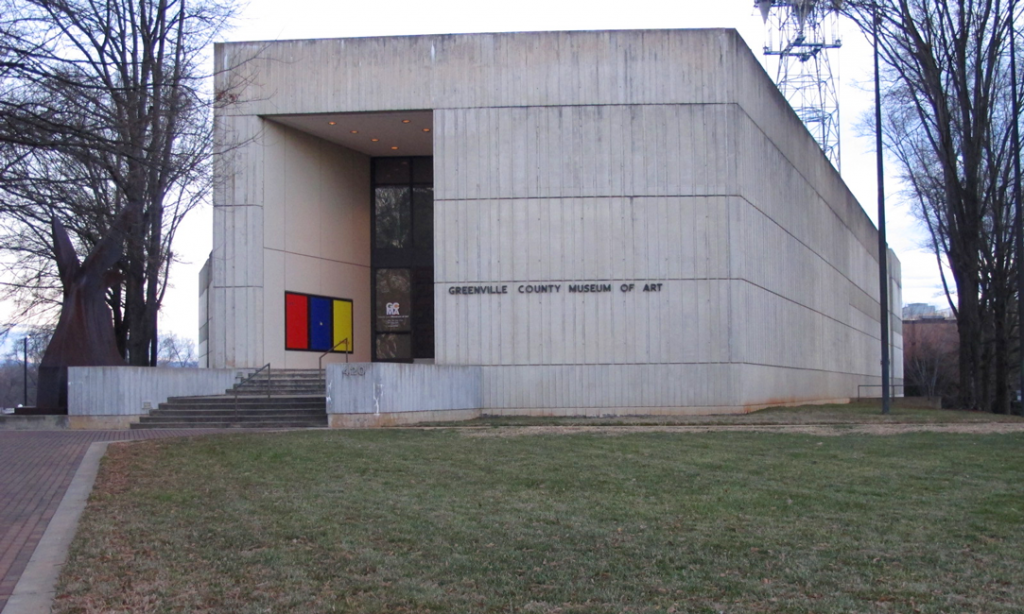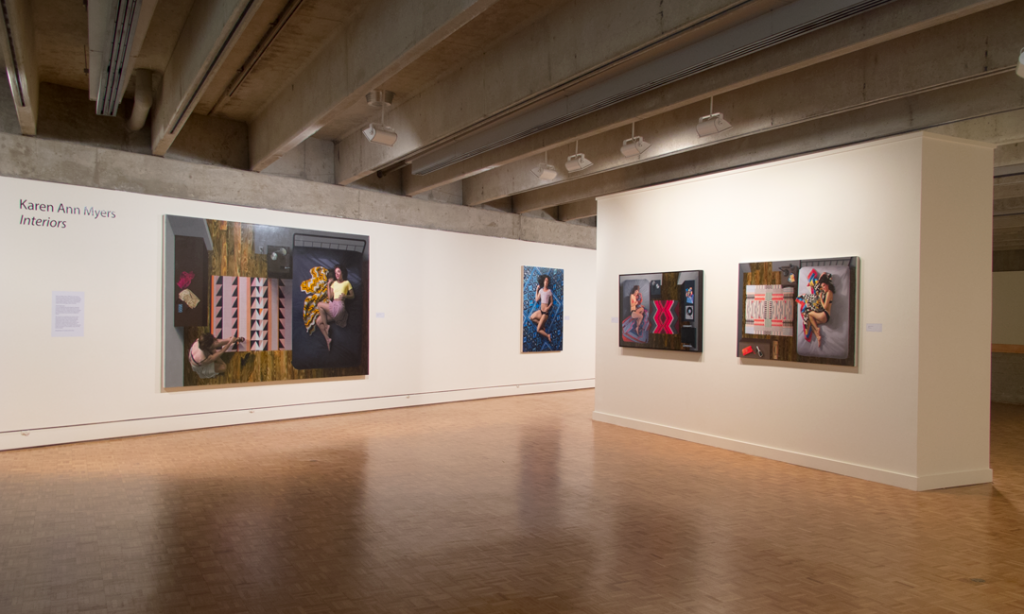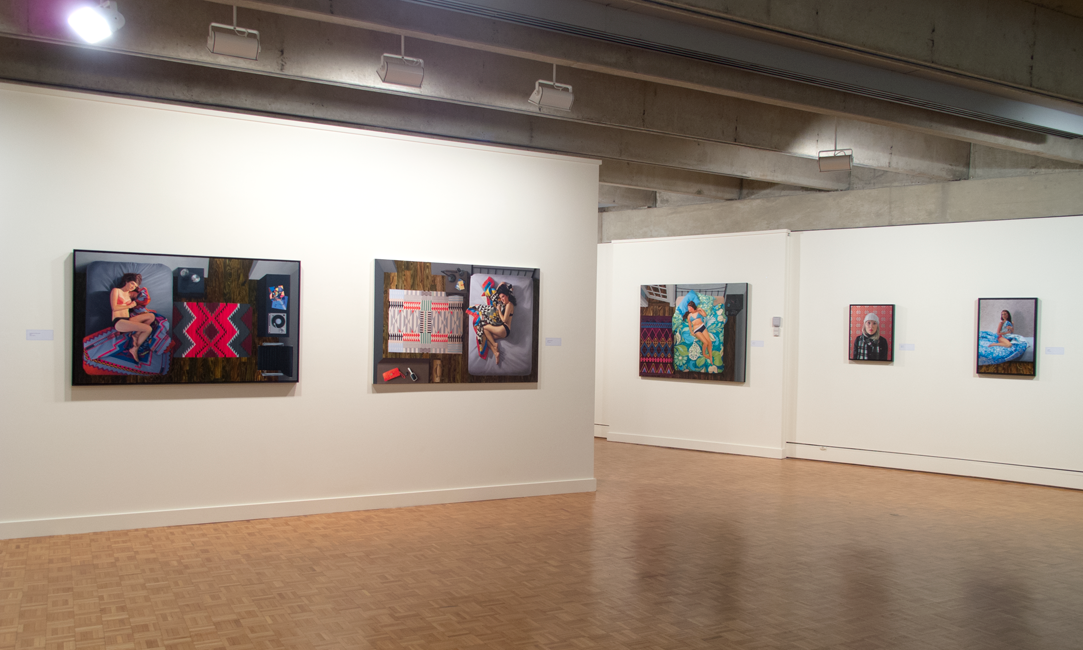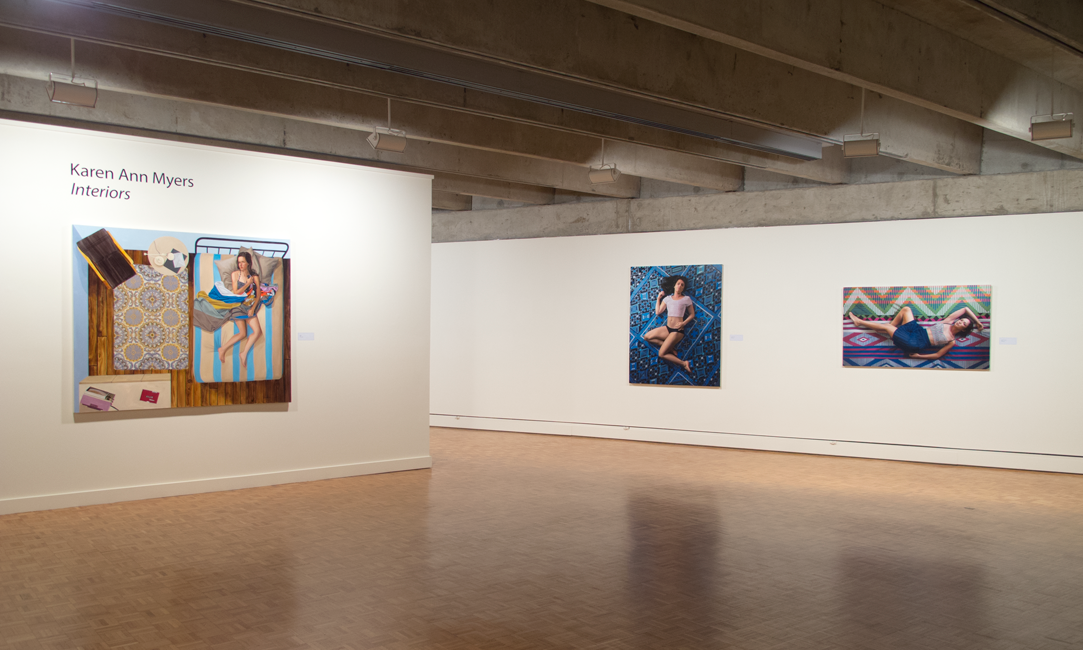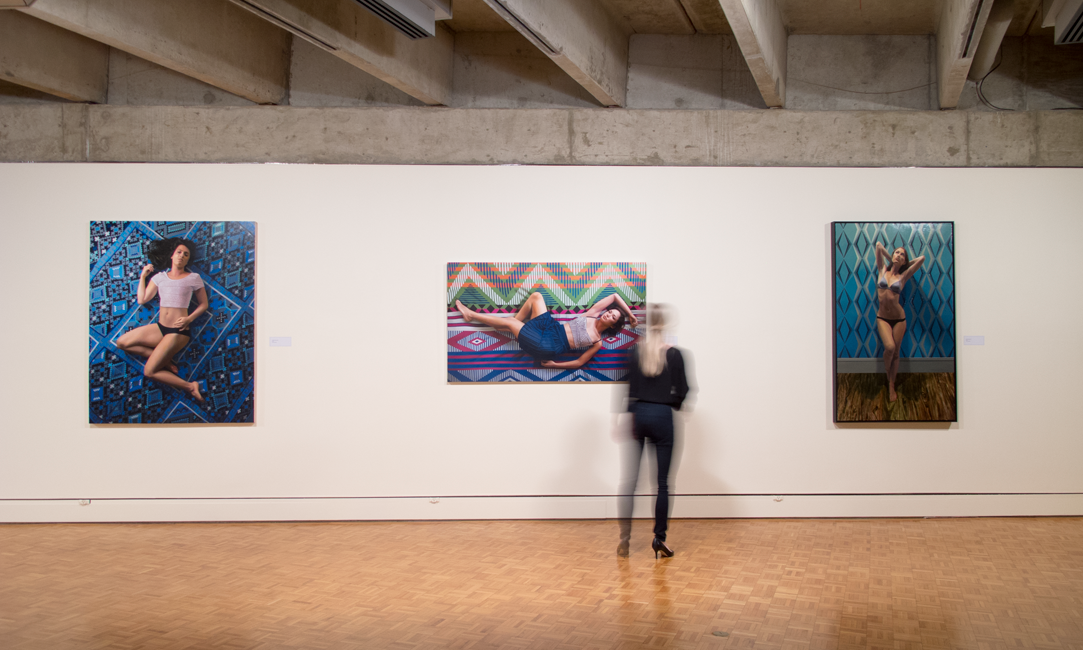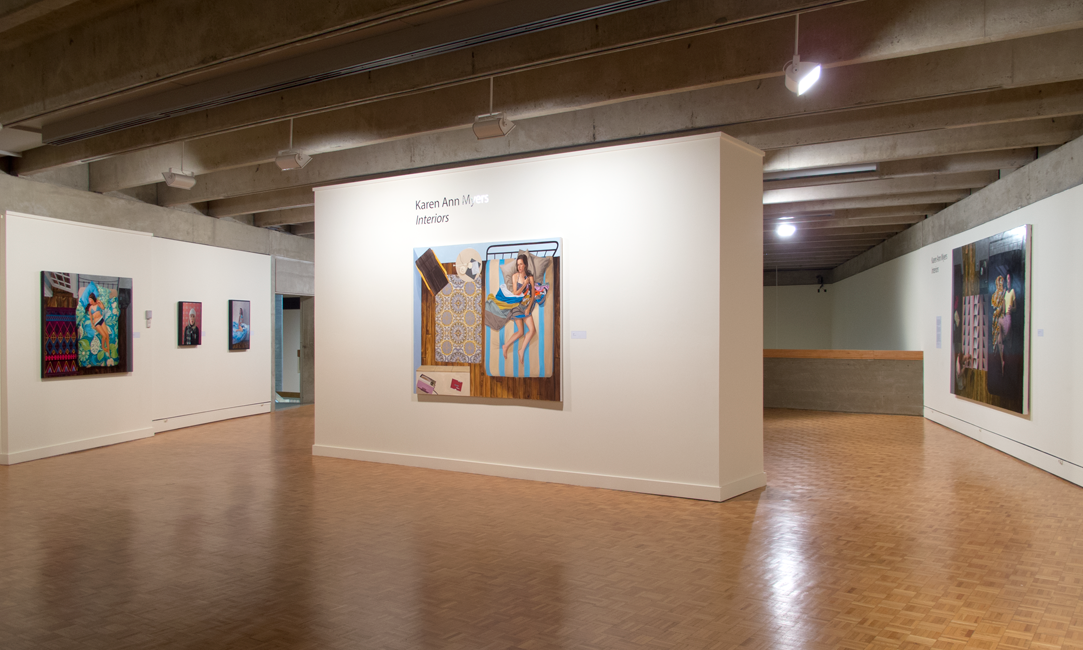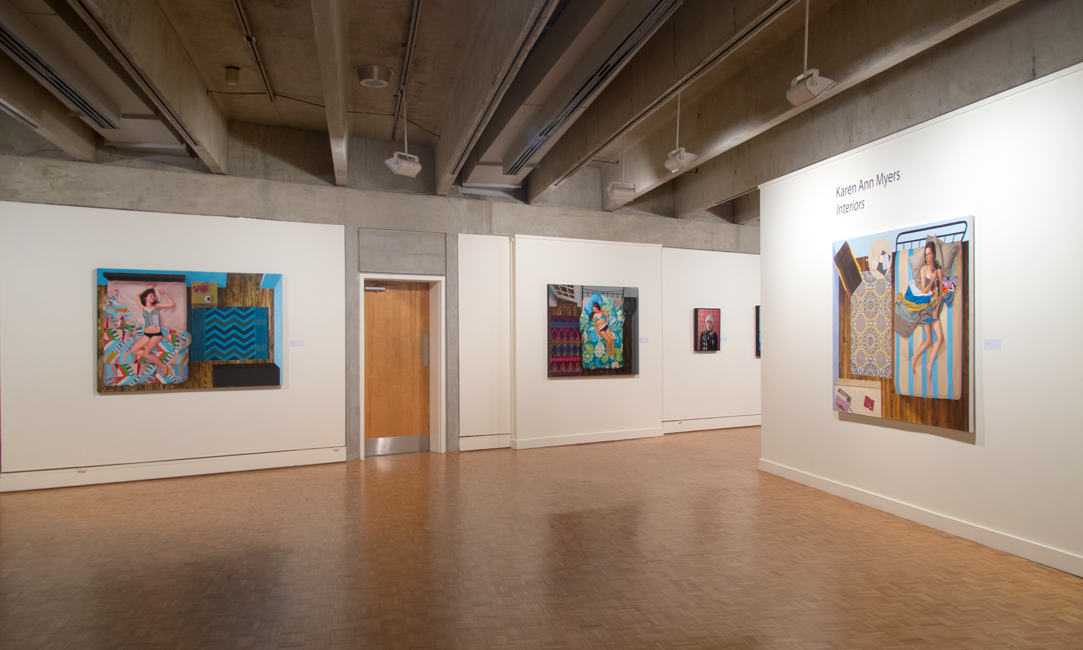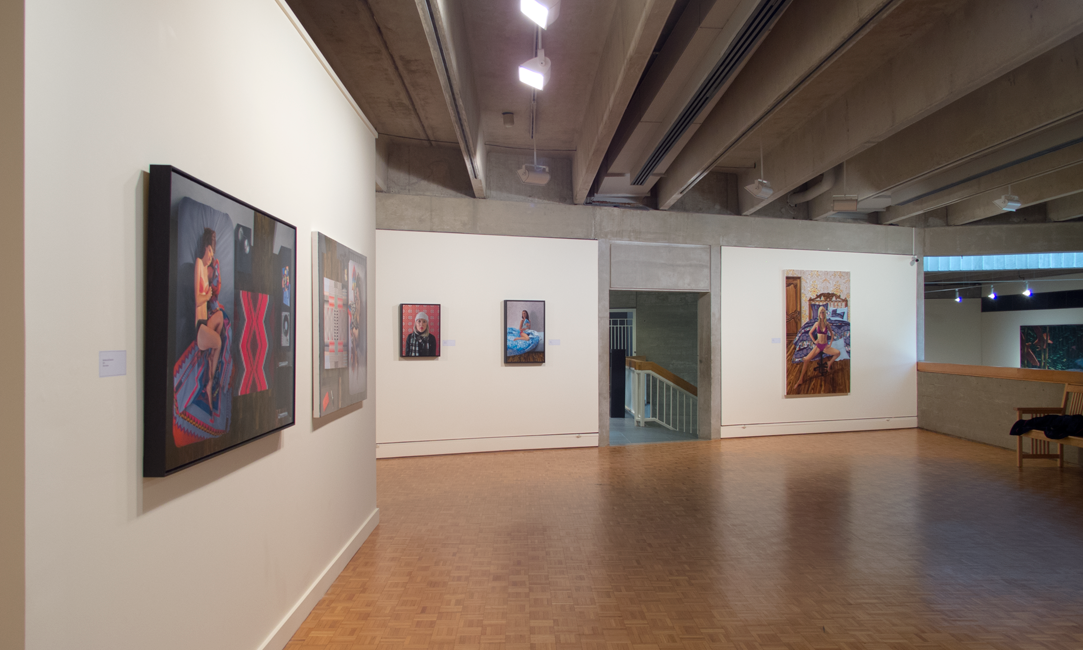 Orange Medallion
Making good progress on the partner for Techno Diamonds.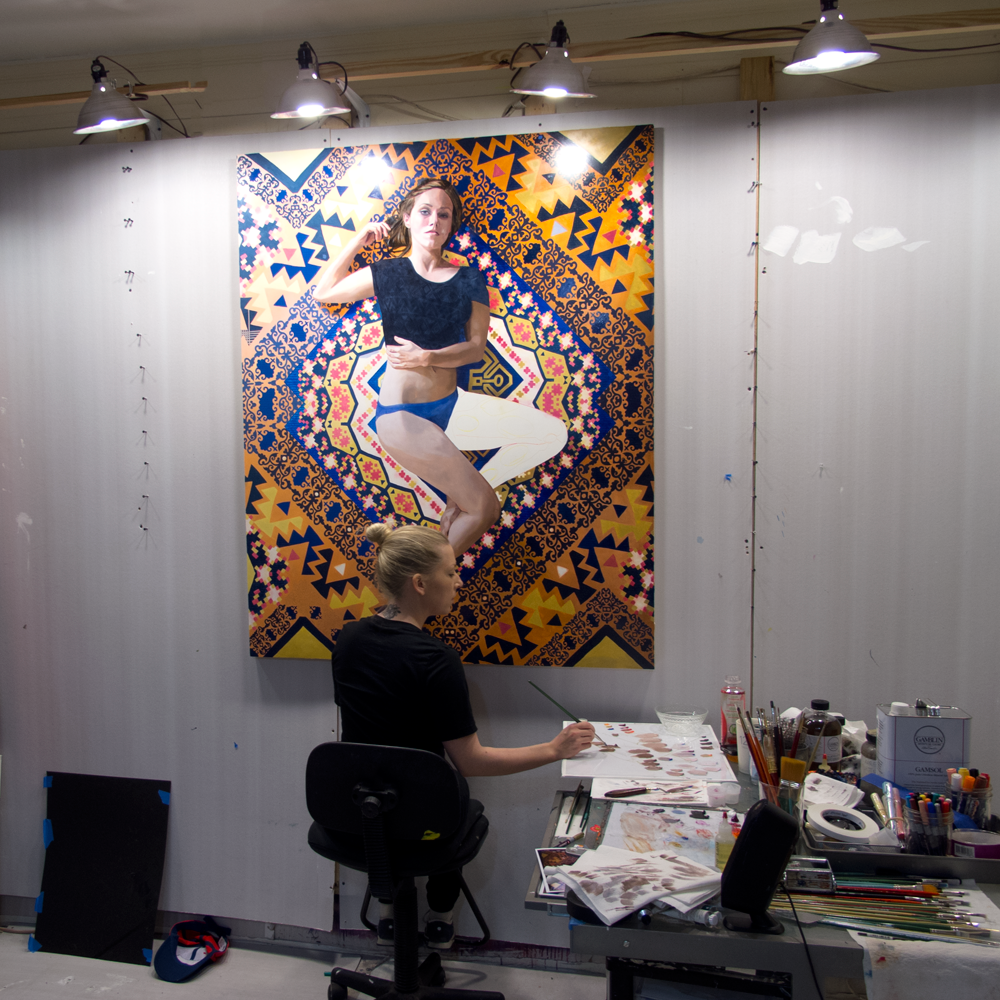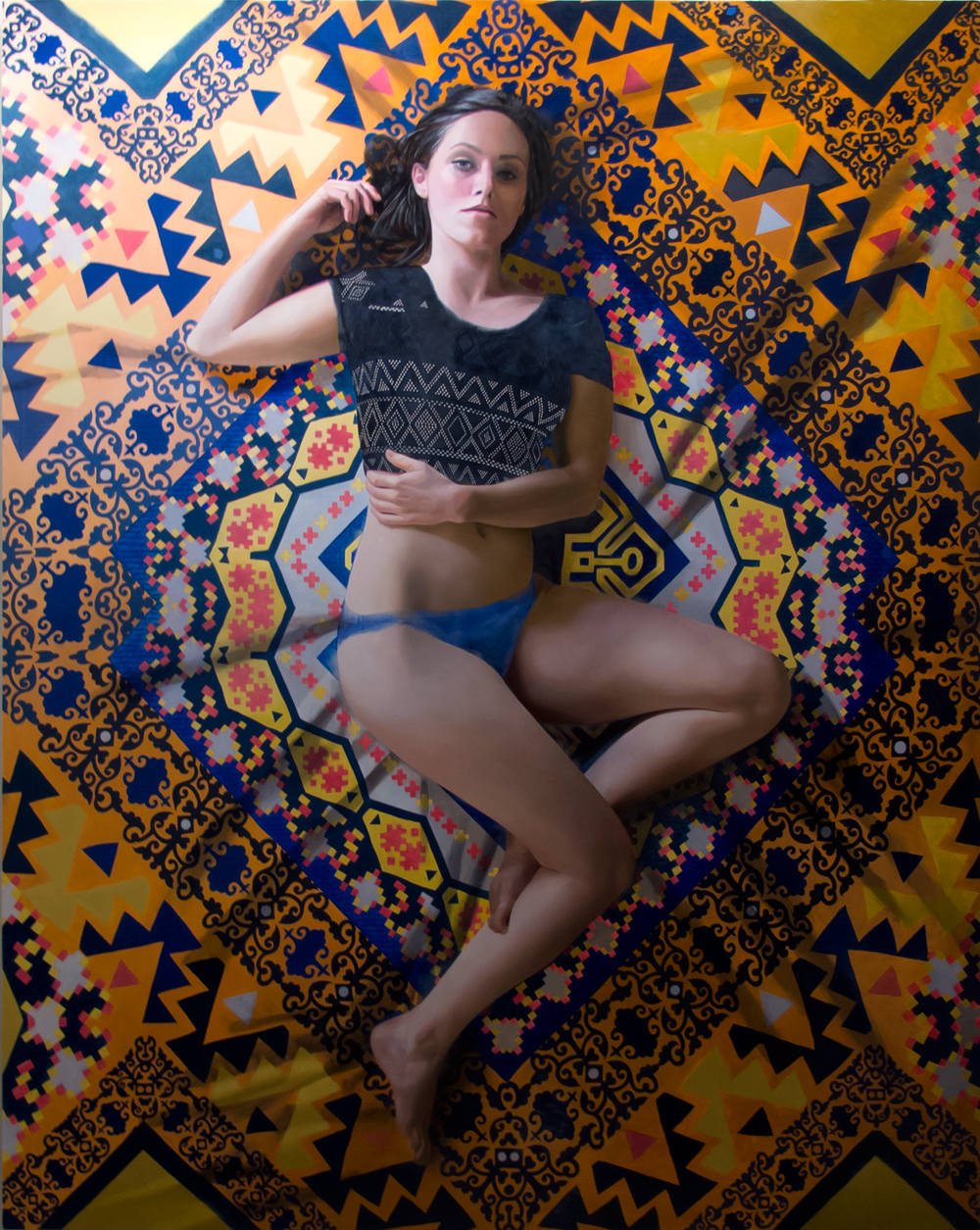 The EPIC move
Zig Zag Afghan and Triangle Rug, 120″ x 84″ has a temporary home! It will be included in my solo exhibition, entitled Interiors at the Greenville Art Museum. The exhibition will be on view January 15 – March 23, 2014.
This painting wasn't easy to get out of my small 2nd story apartment! Specials thanks to Emily Rigsby, Jordan Fowler and Tony Csavas for helping me move it into a Uhaul.