BLOG ARCHIVE
CATEGORIES
Partner for Techno Diamonds
Working on a piece to compliment Techno Diamonds.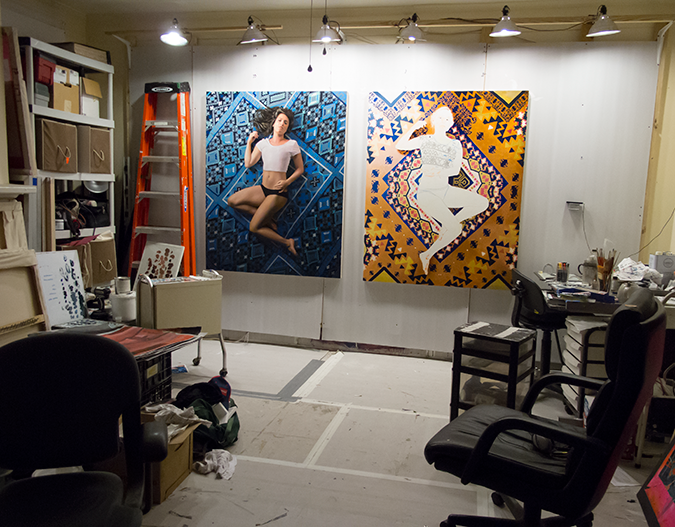 Stitched Orange Diamonds
A significant amount of time is spent planning before paint is even applied to the canvas. All paintings begin as a line drawing, using opaque pigment markers, with the composition and details drawn out entirely. The line drawing serves as a map for the next step, where broader washes of thinned oil paint are applied to establish an overall sense of color and harmony. I paint indirectly, so the final painting is a result of many layers, where each layer is more intricate than the previous.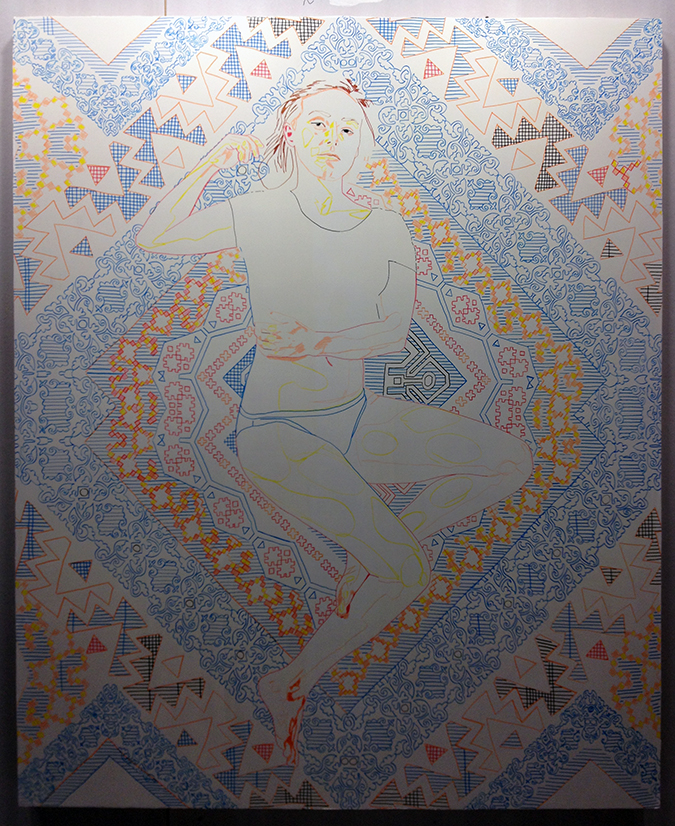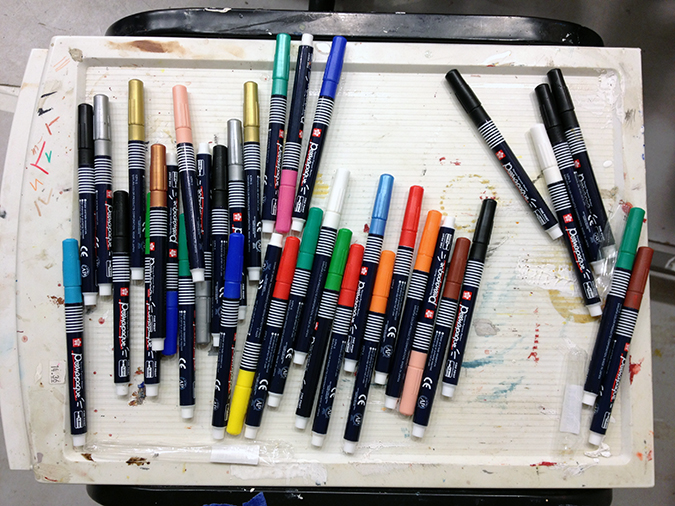 Featured on BURNAWAY, "Psyche in the Bedroom"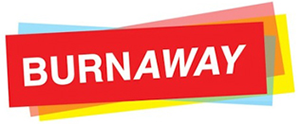 Super excited to be featured on BURNAWAY.org today!
"The bedroom is a hallowed, shrine-like environment for the women in Karen Ann Myers's work. These paintings and prints, on view in her show In Her Bedroom, at Georgia College Museum in Milledgeville through December 13, convey intimate, vulnerable moments of young models against highly textured, detailed backgrounds of bedding, wallpaper, and everyday objects. Candy-bright quilts and wallpaper seem to vibrate behind young models like auras—extensions of the women themselves.­"
Words by: Ivy Williams, Contributing Writer, Burnaway
Palettes for Techno Diamonds
Below are four of the palettes used during the creation of Techno Diamonds. To learn more about the significance of my palettes, click HERE. 
Techno Diamonds in Progress
Making slow and steady progress on Techno Diamonds, oil on panel, 48″ x 60″. Below are some process photos. So many little squares!!!