Photoshoot Extravaganza!
My bedroom, and more specifically my bed, has always been an important physical space. It's interesting to note that the women in my paintings were not captured in their own bedrooms, but were actually documented in my bed. The rooms in my paintings do not exist and are rooms that I imagined. I collage reference photographs together to create many combinations of bedrooms that hold objects that are significant to me.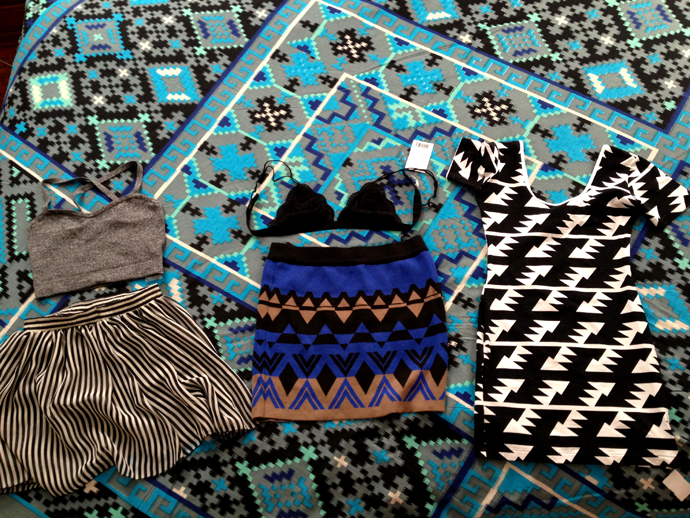 On a regular basis, I casually gather new reference materials for future paintings (you'll find me standing on tables in restaurants to capture an aerial view of an interesting chair or rug). Every couple of years, I take a break from painting to more aggressively collect new reference materials. During this time, I photograph new models, bedding, rugs and other miscellaneous items in a condensed time frame. Documentation for future paintings requires a different mind set, so I find that it's important to separate painting from research for painting.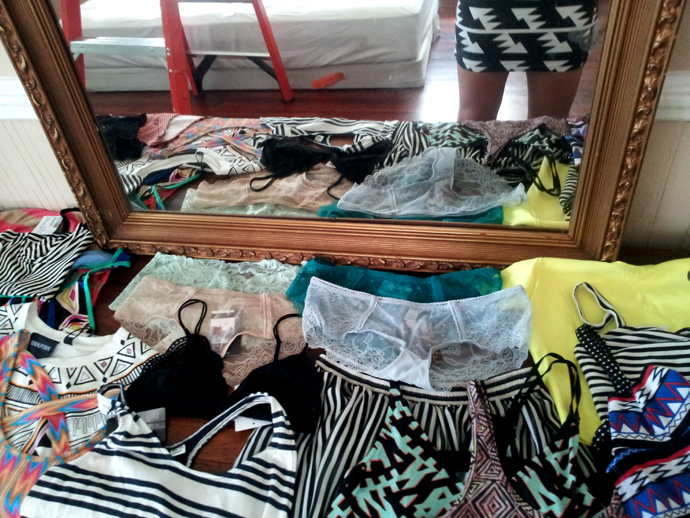 I just finished 10 photo shoots and the end result is over 1,500 photographs per shoot (that's over 15,000 photographs to sift through!). For my latest photo shoot, I had a great time selecting new patterns, colors, and textures. The models I choose always bring something fun and unexpected to include.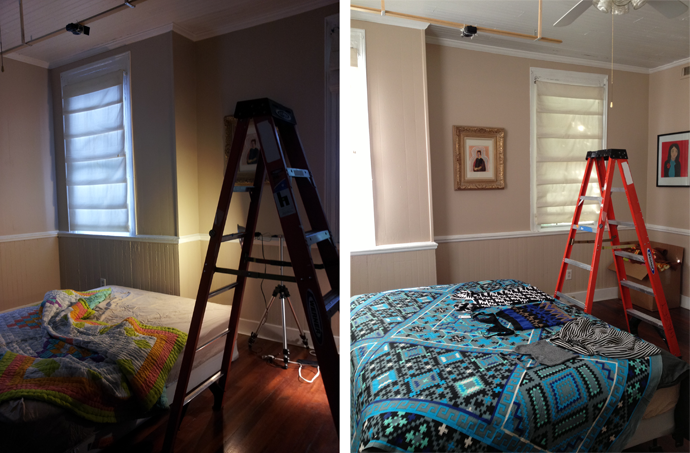 The women in my paintings are women I know personally, and I strive to represent some part of their personality. They are strong, beautiful, independent and complex. I have become interested in geometric patterns and posing the models to resemble the pattern's motif. For example, the model's limbs mimic the angles and shapes in the bedding, rugs and other ornamentation.