Something in Particular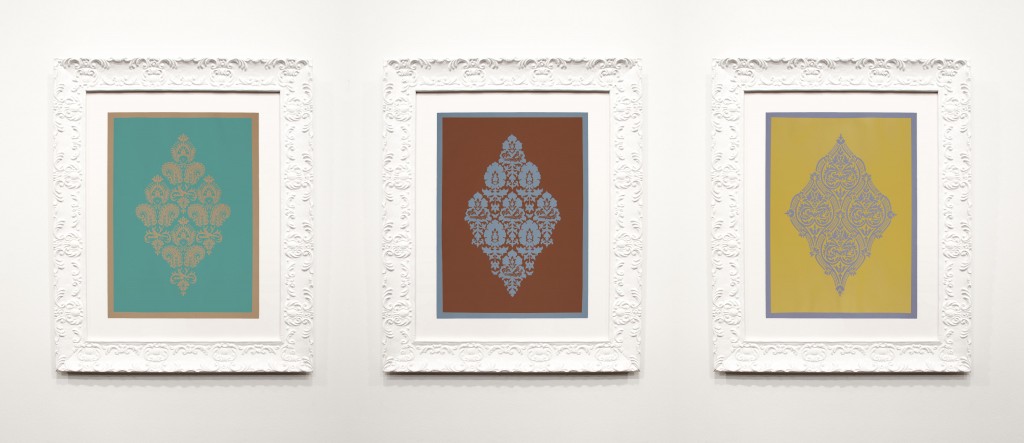 I'm very excited to have been included in this exhibition, entitled Something in Particular, on view in Atlanta  April 27 – May 26, 2013. I have seven of my new screen prints on view.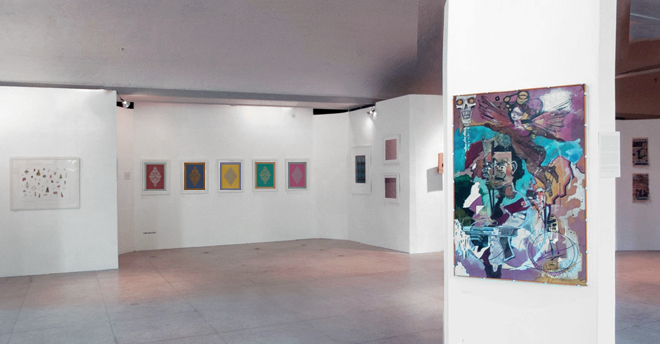 10 Artists / 10 Southern Towns / 10 Series of Works.
The South is known for its tumultuous history, its inviting landscapes, and its vast array of characters. After five weeks on the road traveling to 10 states across the Southeast, the exhibition curators discovered a wide range of artists hard at work. From Asheville to Memphis, New Orleans and beyond, a rich tapestry of artist are working at the highest level of conceptual art practice. Yet, they remain overlooked as a creative force, nationally and abroad. Something in Particular hopes to bring attention to the need for both recognition and funding of the arts in the South.
EXHIBITING ARTISTS
Nancy Cheairs
Heather Gordon
Rachel Herrick
Greely Myatt
Karen Ann Myers
Jimmy O'Neal
Sean Pace
Kong Wee Pang
Melissa Terrezza
Mathew Thomas